Sold Out
Brand: Wavellon
Collection: Founders' Edition
Model: YUL
Artist: Renzo
Artwork: Road to Euphoria
Production Numbers: Limited edition of 99 boards
Years of Production: 2022-2023
Board Length: 3.35 m (11 ft.)
Board Width: 83.82 cm (33 in.)
Board Depth: 15.24 cm (6 in.)
Maximum Weight Capacity: 150 kg (330 lb.)
Recommended Maximum Pressure: 18 PSI
Package Weight:15.80 kg (34.76 lb.)
Construction Type: Monocoque Structural Laminate (MSL) Fusion
Accessories: Three-piece ultra light carbon fibre paddle and blade, dual chamber/triple action hand pump, ankle leash, smartphone, dry bag, repair kit, storage roller backpack with wheels
Special Features:
• Stainless steel attachment rings
• Rings for kayak seat (kayak seat not included)
• GoPro™ compatible action camera attachment
Download the User Guide:
Wavellon Founders Edition Boards User Guide
limited edition of 99 boards
from Renzo's
"Road to Euphoria"

oil painting
Road to Euphoria is part of Renzo's recent work. It embodies an abstract representation of this thirst for freedom and adventure so dear to free spirits.
The references are multiple, from legendary characters from Disney or Warner Brothers touching on childhood heroes to the representation of city parties, a frenetic movement, and finally the sheer speed that beats in the heart of Montreal during each Grand Prix.
Street art and contemporary art techniques intertwine to create an aesthetic that echoes Pablo Picasso and George Condo. Renzo takes us on a journey into a world full of iconic cartoon characters where figuration and abstraction constantly intersect.
Climb aboard YUL'22 and let yourself be carried away by the carelessness of youth and the wonder of the moment!
About The Artist:
Hugo Renzo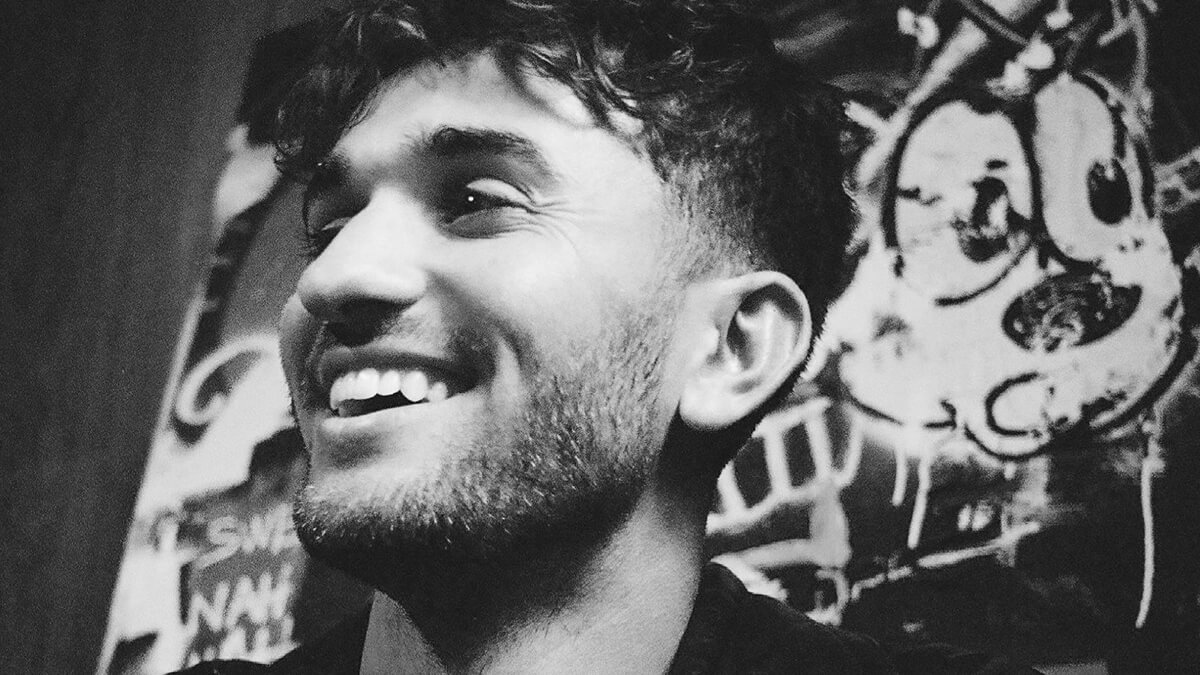 Born in Montreal, Renzo is the alias of a Contemporary visual artist who creates paintings, drawings and prints. Showcasing both street and contemporary art techniques with aesthetics that echo from Pablo Picasso and George Condo, Renzo brings us in a world full of iconic cartoon characters producing works that lie between figuration and abstraction, inviting us on a trip into his mind in the form of a visual experience.
Instagram: @hugorenso
Website: renzofineart.com
About The Destination:
Montreal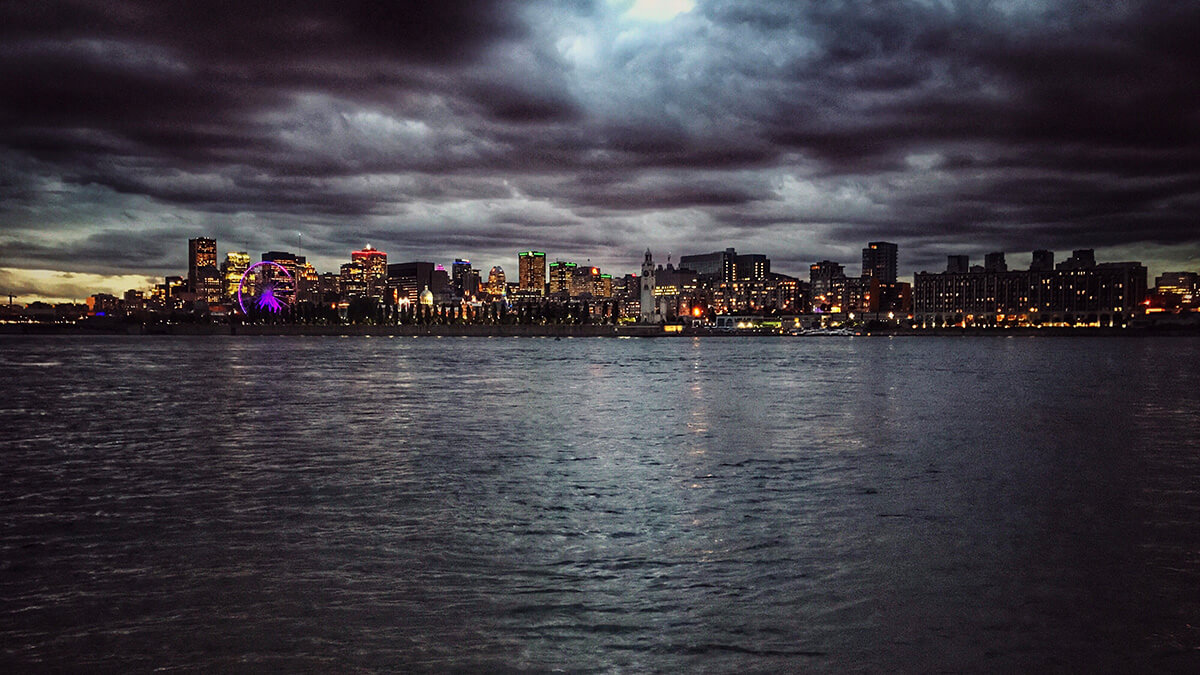 Ah, Montreal la bien-aimée! Visitors typically land at Montréal–Trudeau International Airport known worldwide as YUL, its IATA code. The busiest airport in the Province of Québec, YUL saw over 5 million passengers in transit in 2021 alone despite COVID restrictions. It was opened in 1941 and was originally called Dorval Airport and was renamed after Canada's Prime Minister Pierre-Elliott Trudeau, father of the current Prime Minister, in 2004.
The second most populous city of Canada with over 2 million people was founded in 1642 as Ville-Marie. The city is well known worldwide for its hosting of the 1967 International and Universal Exposition "Expo 67" and the Summer Olympic Games of 1976. Those two events put Montreal on the world map. Today a vibrant city with a legendary night life celebrated by the world's Jet Set and celebrities alike, Montreal is one of the most appreciated Formula One Grand Prix address of the season each year. Montreal is known for its festival and has earned its stars as the birthplace of Canadian jazz talents and epicenter of international music events.