Sold Out
Brand: Wavellon
Collection: Founders' Edition
Model: CMN
Artist: Corinne Asseraf
Artwork: Rick's Café
Production Numbers: Limited edition of 99 boards
Years of Production: 2022-2023
Board Length: 3.35 m (11 ft.)
Board Width: 83.82 cm (33 in.)
Board Depth: 15.24 cm (6 in.)
Maximum Weight Capacity: 150 kg (330 lb.)
Recommended Maximum Pressure: 18 PSI
Package Weight:15.80 kg (34.76 lb.)
Construction Type: Monocoque Structural Laminate (MSL) Fusion
Accessories: Three-piece ultra light carbon fibre paddle and blade, dual chamber/triple action hand pump, ankle leash, smartphone dry bag, repair kit, storage roller backpack with wheels
Special Features:
• Stainless steel attachment rings
• Rings for kayak seat (kayak seat not included)
• GoPro™ compatible action camera attachment
Download the User Guide:
Wavellon Founders Edition Boards User Guide
limited edition of 99 boards
from Corinne Asseraf's
"Rick's Café"

oil painting
I was born in Casablanca but moved to Montreal when I was just 3 months old. Born in September I arrived from a sunny weather to the cold of a snowy December.
Being so young I don't remember anything about Casablanca. What kept this magnificent city and colourful country in my heart were the stories my parents told tell me. My father and my mother used to meet their friends on "Tahiti" beach. A landmark for celebrities and locals alike. TThe catch of the day was grilled and served on the spot. Aaaah la belle vie!
My paddle board is about sun, warm weather, love and happiness…and of course the beautiful scenery of the Mediterranean sea, the palm trees, tasteful food, lovely friends and l'amour! But also the magic of Casablanca, this legendary movie and the mythical Rick's Café Americain.
A tribute to my parents youth!
about the artist:
Corinne Asseraf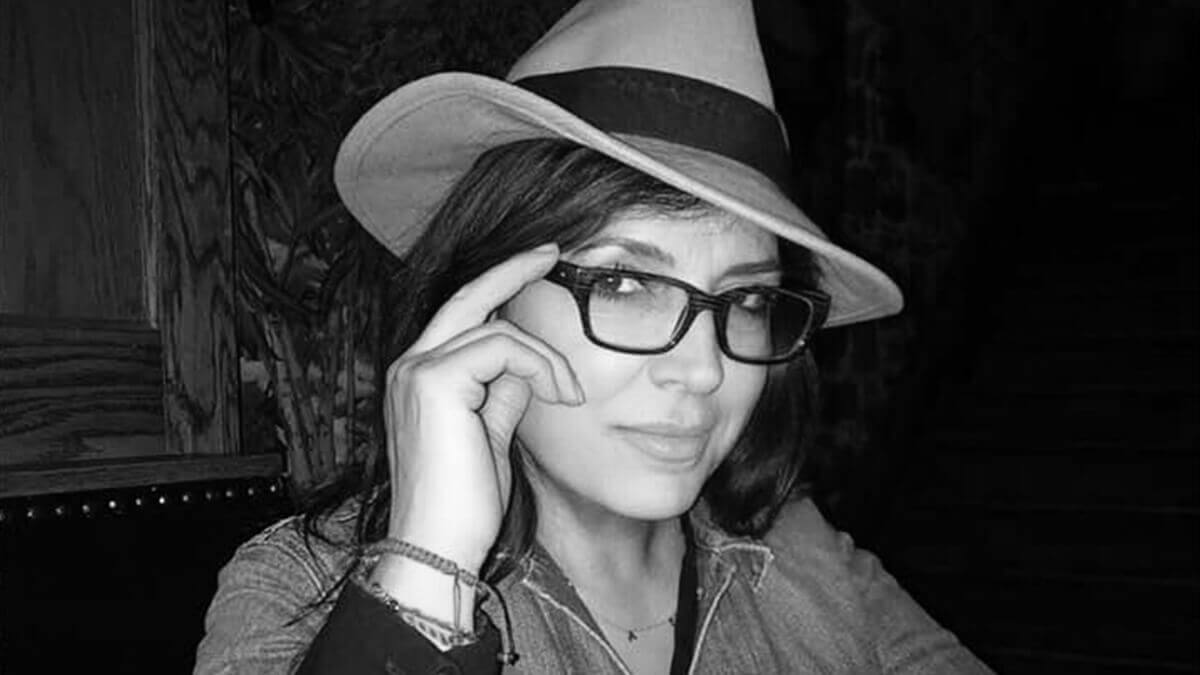 Born in Casablanca, Morocco, Corinne Asseraf, was inspired by world-renowned artists such as Andy Warhol, Jean-Michel Basquiat, and Keith Haring from a young age. She draws her inspiration from her family stories and her travel memories to offer us a creation filled with sand, sun, blue waters, festive nights and mythical places of Casablanca.
Instagram: @thedameofnotredame
Website: Galerie203
about the destination:
Casablanca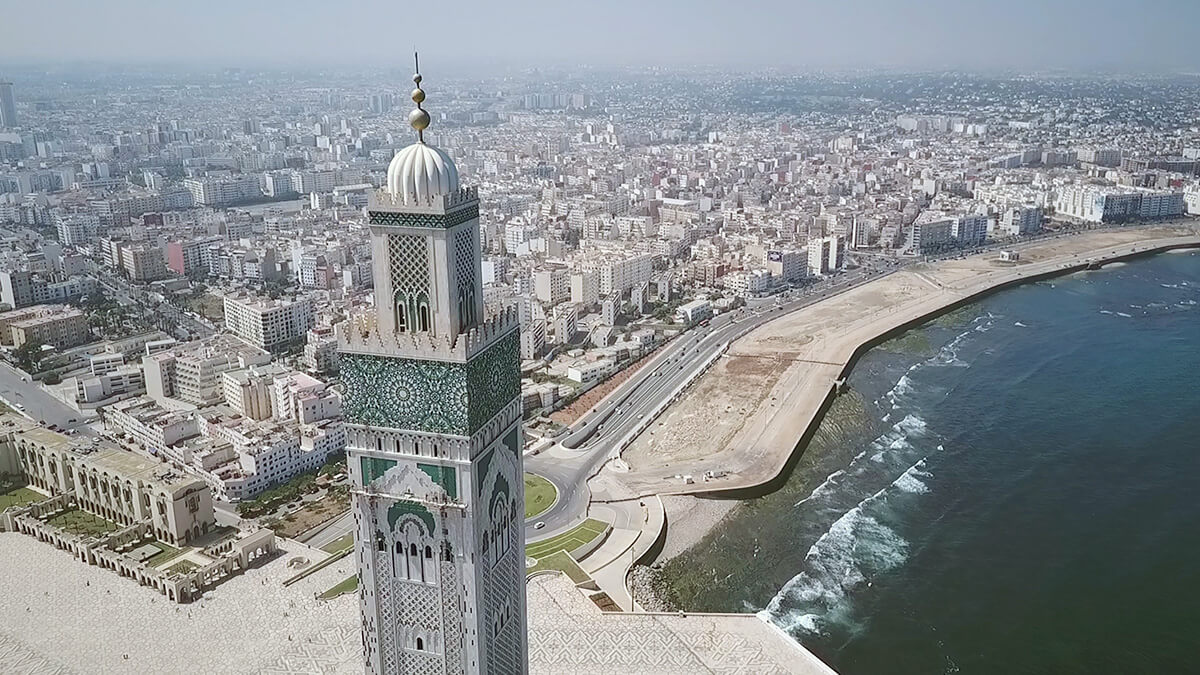 The busiest airport in Morocco, Mohammed V International Airport serves Casablanca. Its IATA code is CMN. 
Casablanca is also the famous Academy Award winner American movie from 1942 starring Humphrey Bogart and Ingrid Bergman filmed during WWII. For obvious reasons, the movie was entirely shot in Los Angeles. Rick's Café, is the place where hot Casablanca nights unveil and where part of the intrigue takes place.
Casablanca, founded by Berbers in the 7th century BC and now the largest city of Morocco, is a vibrant industrial and financial city with over four million people. On the shores of the Mediterranean sea, Casablanca enjoys hot temperatures in summer and a comfortable climate in the winter months.