Brand: Wavellon
Collection: Founders' Edition
Model: TLV
Artist: Haim Sherrf
Artwork: Merkava
Production Numbers: Limited edition of 99 boards
Years of Production: 2022-2023
Board Length: 3.35 m (11 ft.)
Board Width: 83.82 cm (33 in.)
Board Depth: 15.24 cm (6 in.)
Maximum Weight Capacity: 150 kg (330 lb.)
Recommended Maximum Pressure: 18 PSI
Package Weight:15.80 kg (34.76 lb.)
Construction Type: Monocoque Structural Laminate (MSL) Fusion
Accessories: Three-piece ultra light carbon fibre paddle and blade, dual chamber/triple action hand pump, ankle leash, smartphone dry bag, repair kit, storage roller backpack with wheels
Special Features:
• Stainless steel attachment rings
• Rings for kayak seat (kayak seat not included)
• GoPro™ compatible action camera attachment
Download the User Guide:
Wavellon Founders Edition Boards User Guide
limited edition of 99 boards
from Haim Sherrf's
"Merkava"

digital art
Merkava, also known as Celestial Chariots, is an expression used in the ancient scripture of Kabbalah. The Merkava is an angel composed of four entities: the man, the bull, the lion and the eagle. These entities are responsible for the four ways in which the spiritual world interacts with the physical world. As water is a source of life, Kabbalah compares water to holy scripture, the five books of Moses.
In my design, I try to connect the idea of the imagery of the Merkava depicted on the paddleboard with the path it follows on the water. The word Merkava contains the word "Mer", which means sea in French, creating an additional connection.
I grew up on the beaches of the Mediterranean Sea in the city of Haifa, Israel, where I surfed daily and built my own surfboards, illustrating them with my airbrush creations. I am proud to be part of this wonderful Wavellon project.
Enjoy the board and dive into the deepest mysteries of life above the blue oceans!
about the artist:
Haim Sherrf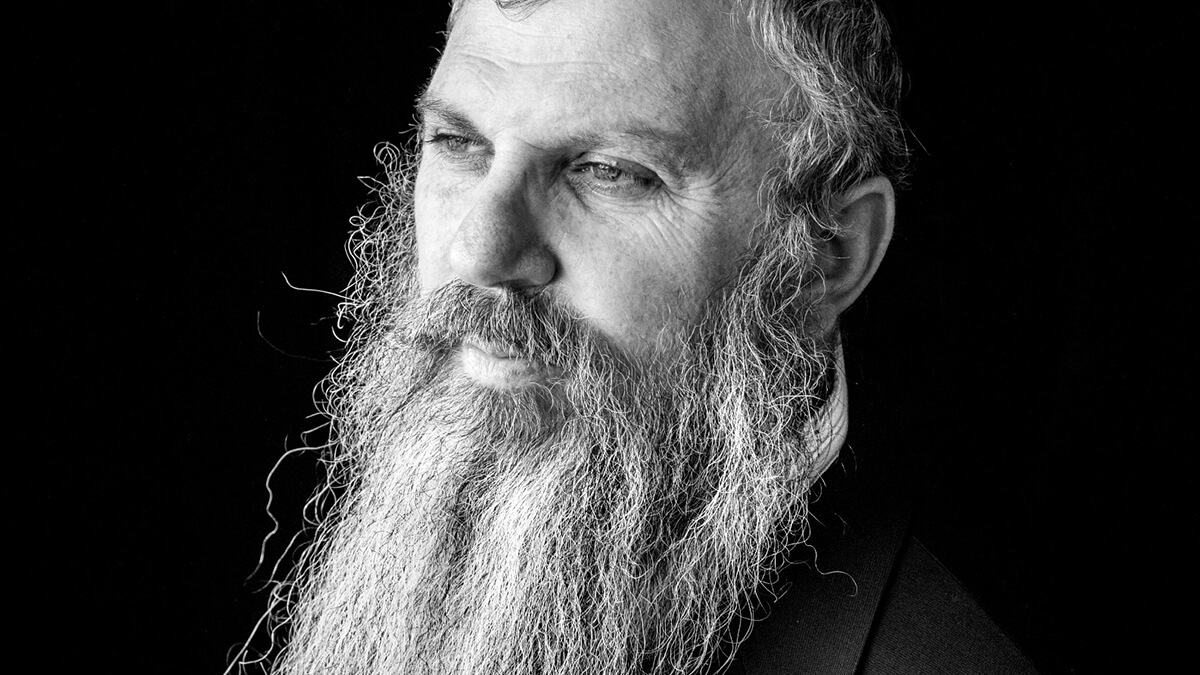 An artist at heart since his childhood in Israel, Sherrf has been painting seriously since age 22 when he visited renowned artist Salvador Dali. Dali encouraged him to paint full time and Sherrf hasn't looked back since. He considers the artist to be a vessel, "an intermediary." He channels his inspiration, and through his work, inspires others. For Wavellon, Sherrf offers a meticulously crafted artwork inspired by the mystic of the Celestial Chariots.
Instagram: @sherrf_haim
about the destination:
Tel Aviv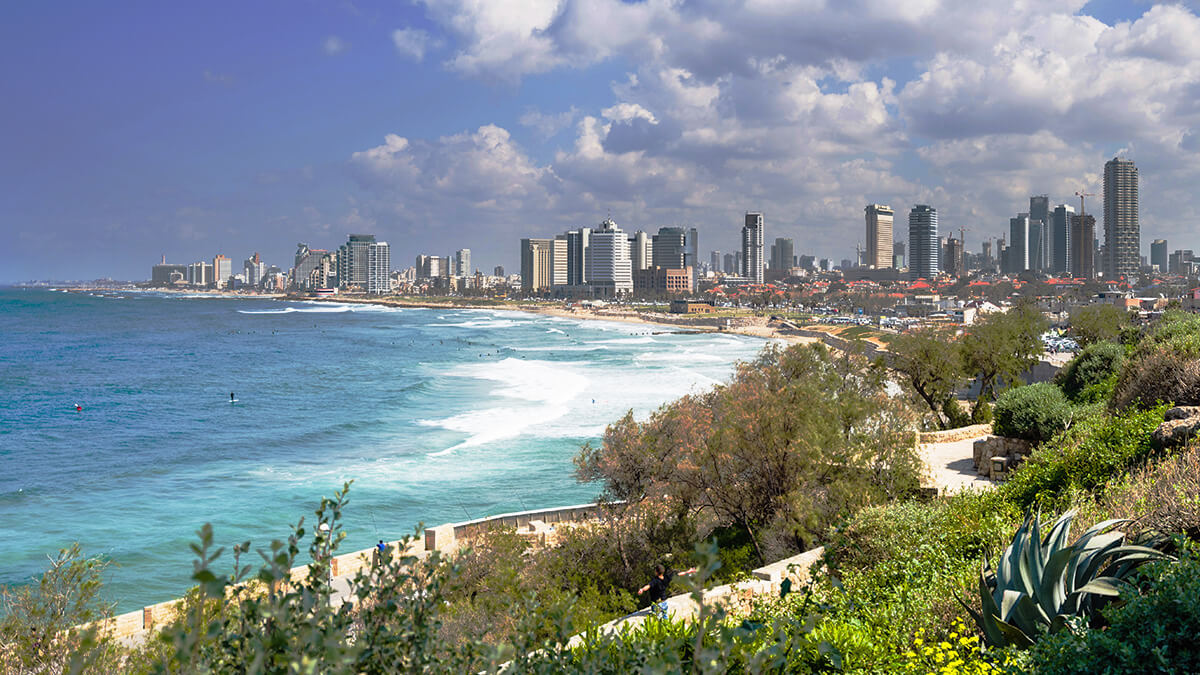 Named after the national founder of Israel and its first Prime Minister, Tel Aviv's Ben Gurion international airport, listed under the IATA code TLV, is Israel's busiest airport.
Located on the Israeli Mediterranean coast with a population of just under half a million, Tel Aviv it is the economic and technology center of the country. Founded in 1909, the city has a buoyant night life and a 24-hour culture. With its Mediterranean climate, Tel Aviv enjoys an abundance of sun throughout the year and its citizens can enjoy cafés and terrasses along the shore.