Brand: Wavellon
Collection: Founders' Edition
Model: YTM
Artist: Claf
Artwork: La Chasse Galerie
Production Numbers: Limited edition of 99 boards
Years of Production: 2022-2023
Board Length: 3.35 m (11 ft.)
Board Width: 83.82 cm (33 in.)
Board Depth: 15.24 cm (6 in.)
Maximum Weight Capacity: 150 kg (330 lb.)
Recommended Maximum Pressure: 18 PSI
Package Weight:15.80 kg (34.76 lb.)
Construction Type: Monocoque Structural Laminate (MSL) Fusion
Accessories: Three-piece ultra light carbon fibre paddle and blade, dual chamber/triple action hand pump, ankle leash, smartphone dry bag, repair kit, storage roller backpack with wheels
Special Features:
• Stainless steel attachment rings
• Rings for kayak seat (kayak seat not included)
• GoPro™ compatible action camera attachment
Download the User Guide:
Wavellon Founders Edition Boards User Guide
limited edition of 99 boards
from Claf's
"La Chasse Galerie"

oil painting
The Legend of La Chasse Galerie features lone lumberjacks working at a camp in winter in the Haute-Gatineau northern forest who seal a pact with the devil in order to travel fast towards their village, Lavaltrie, crossing above Mont-Tremblant, aboard a flying canoe to join their sweethearts…
CLAF's work is a modern interpretation of this now ancient morality when the Church imposed onto its faithful believers the fear of the sins supposed to prevent them from burning in hell.
Today, it is rather self-esteem that proves to be the primary motivation for the good actions to follow.
So chart your own course in pride and sail to FREEDOM, PLEASURE and HEAVEN!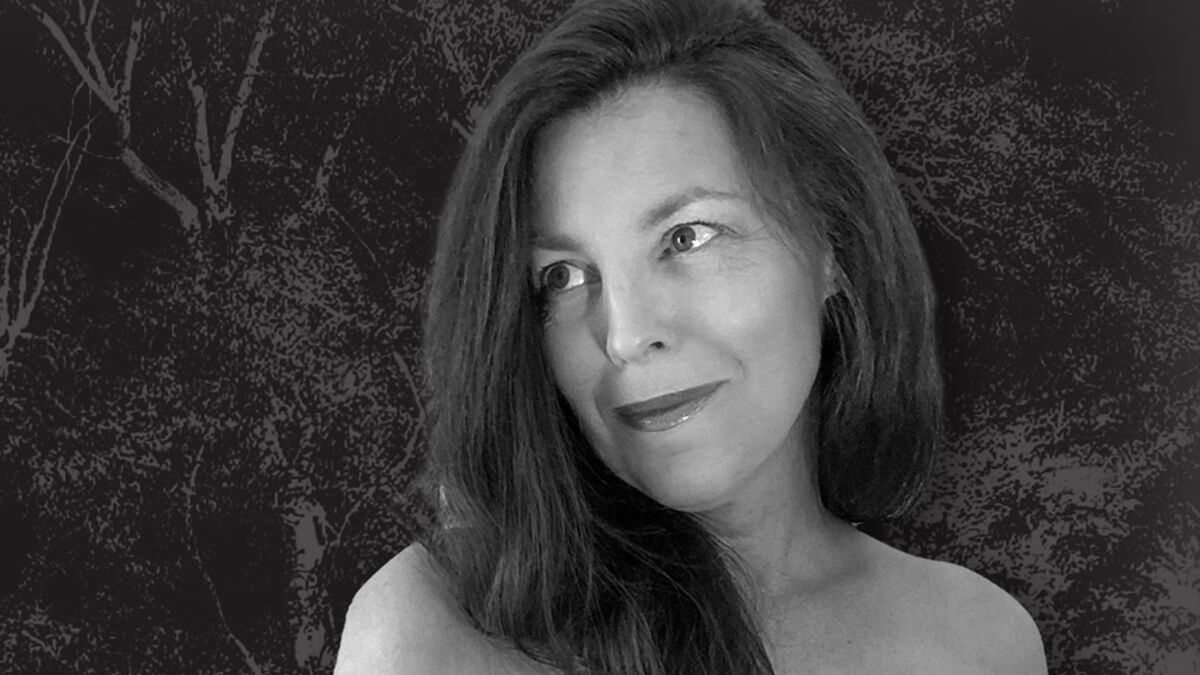 Born in La Tuque, CLAF grew up fascinated by Monet, Picasso and Le Corbusier. Her sense of color and an intimate look at architecture give rise to creations that stand out for the intensity and contrasts of their colors and the abstract lines that sometimes hint at the idea of an image. CLAF's interpretation of the legends of the Gatineau Valley call for a serene journey on carrying waters.
Instagram: @chantal.laflamme.claf
Website: claflaflamme.ca
about the destination:
Mont-Tremplant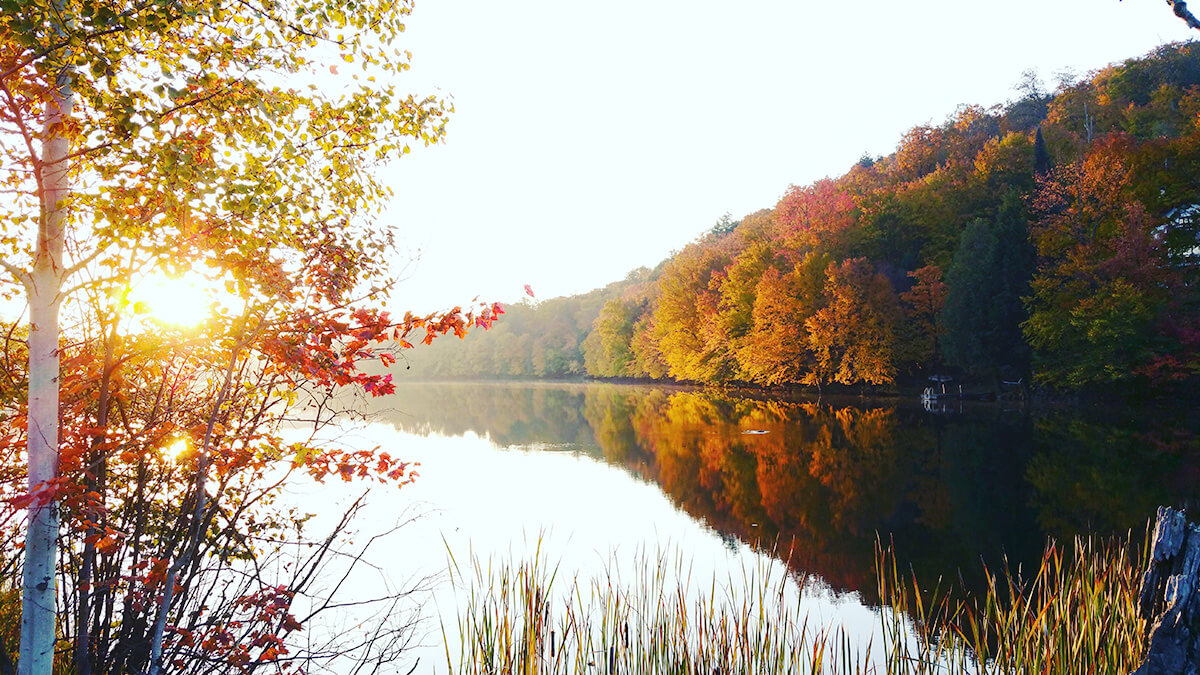 Initially a military airport, La Macaza international airport listed under IATA code YTM is located north of Mont-Tremblant and features a single runway. Its small size, however, is no indication of its popularity and does not limit VIPs from everywhere to transit through it yearlong to vacation in eastern Canada's most renown skiing resort and neighboring spectacular lake hideaways.
North of Montreal and Ottawa, "Tremblant" is today most famous for its ski resort. Inhabited by Algonquins before European colonization, it is cherished by outdoor lovers for its hiking, cycling, canoeing, paddling, fishing, golfing, ziplines, tennis, running and triathlon activities. Tremblant once hosted the Formula One Grand Prix of Canada and other North American racing events on Circuit Mont-Tremblant before the race moved to the Circuit Gilles Villeneuve on Île Notre-Dame.
Mont-Tremblant never sleeps and mixes outdoor activities during the day and night life, families and Jet Set. It is host to many international festivals yearlong.