Brand: Wavellon
Collection: Founders' Edition
Model: DKR
Artist: St.Ghor
Artwork: Sunu Gaal
Production Numbers: Limited edition of 99 boards
Years of Production: 2022-2023
Board Length: 3.35 m (11 ft.)
Board Width: 83.82 cm (33 in.)
Board Depth: 15.24 cm (6 in.)
Maximum Weight Capacity: 150 kg (330 lb.)
Recommended Maximum Pressure: 18 PSI
Package Weight: 15.80 kg (34.76 lb.)
Construction Type: Monocoque Structural Laminate (MSL) Fusion
Accessories: Three-piece ultra light carbon fibre paddle and blade, dual chamber/triple action hand pump, ankle leash, smartphone dry bag, repair kit, storage roller backpack with wheels
Special Features:
• Stainless steel attachment rings
• Rings for kayak seat (kayak seat not included)
• GoPro™ compatible action camera attachment
Download the User Guide:
Wavellon Founders Edition Boards User Guide
limited edition of 99 boards
from St.Ghor's
"Sunu Gaal"

oil painting
"Sunu Gaal", a boat for what matters.
The journey begins with three fundamental elements, without which no story can be told.
Water, air, earth...
An imaginary encounter,
Perfect union of the elements,
At the moment of a leap into the unknown,
Standing on the firmament,
Head weighed down by the sea, earth between hands,
Make way for nature, it finds its balance!
When the composure is compromised, navigating towards the essential does not contradict the excursion...
Map of mysteries, essences, scents, renewed senses, confused evidences, everything is there.
Have a good trip!
about the artist:
St.Ghor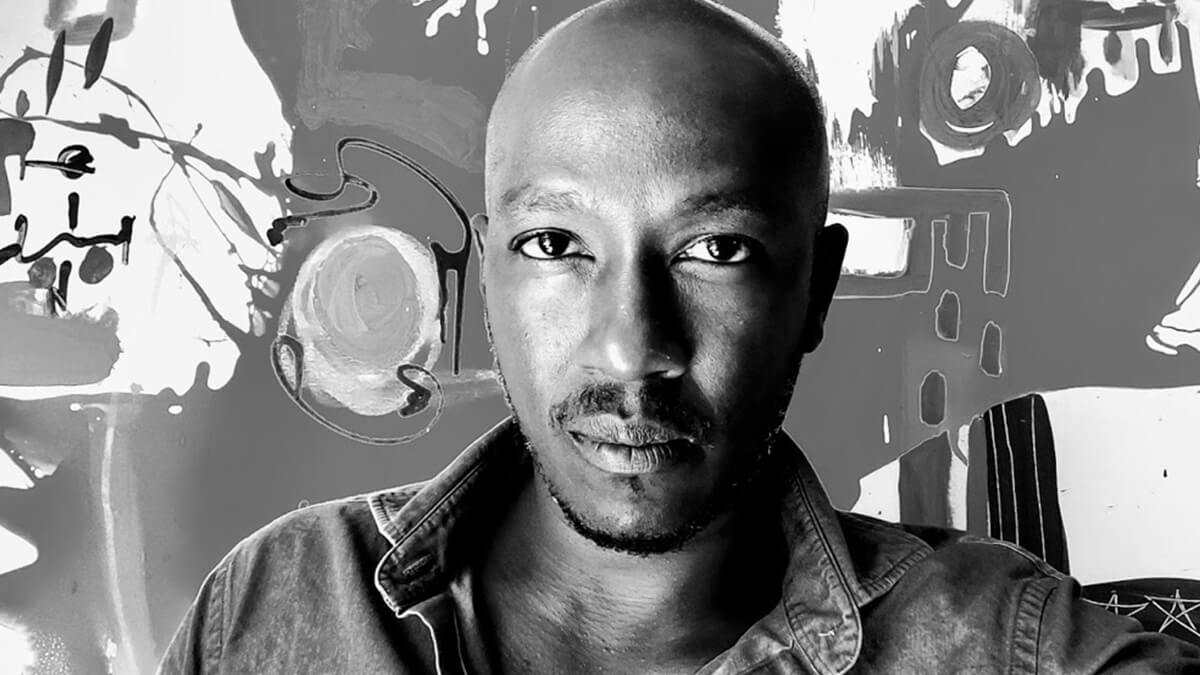 Born in Montreal and raised in Senegal, St.Ghor demonstrates interest in art from an early age. Spontaneous mix of rhythms, colors, shapes and imaginations, his pictorial practice emphasizes free, spontaneous, and personal emotional expression. A committed artist, St.Ghor, actively campaigns through several initiatives that aim to strengthen the bonds of complicity between Humans and Nature and offers here a contemporary and expanded interpretation of "Senegal".
Instagram: @st.ghor
Website: stghor.com
about the destination:
Dakar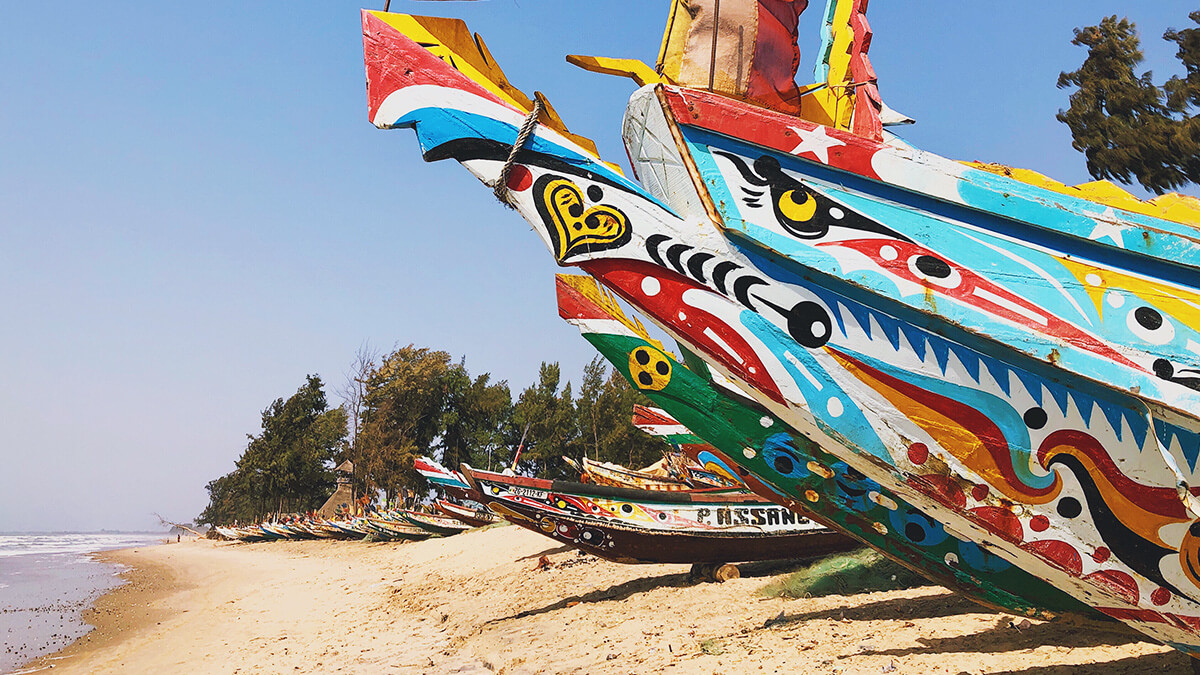 Named after Léopold Sédar Senghor, Senegal's first president after the independence of the country, Dakar's original international airport prior to the construction of the Blaise Daigne airport in the mid 2000s, is listed under IATA code is DKR.
The capital and largest city of Senegal, Dakar has a population of over a million and was founded in the 15th century by the Portuguese from their settlement on the island of Gorée. Enjoying a very warm climate, Dakar sits on the shore of the Atlantic Ocean. Dakar is a vibrant, colorful city home to numerous international festivals year long.